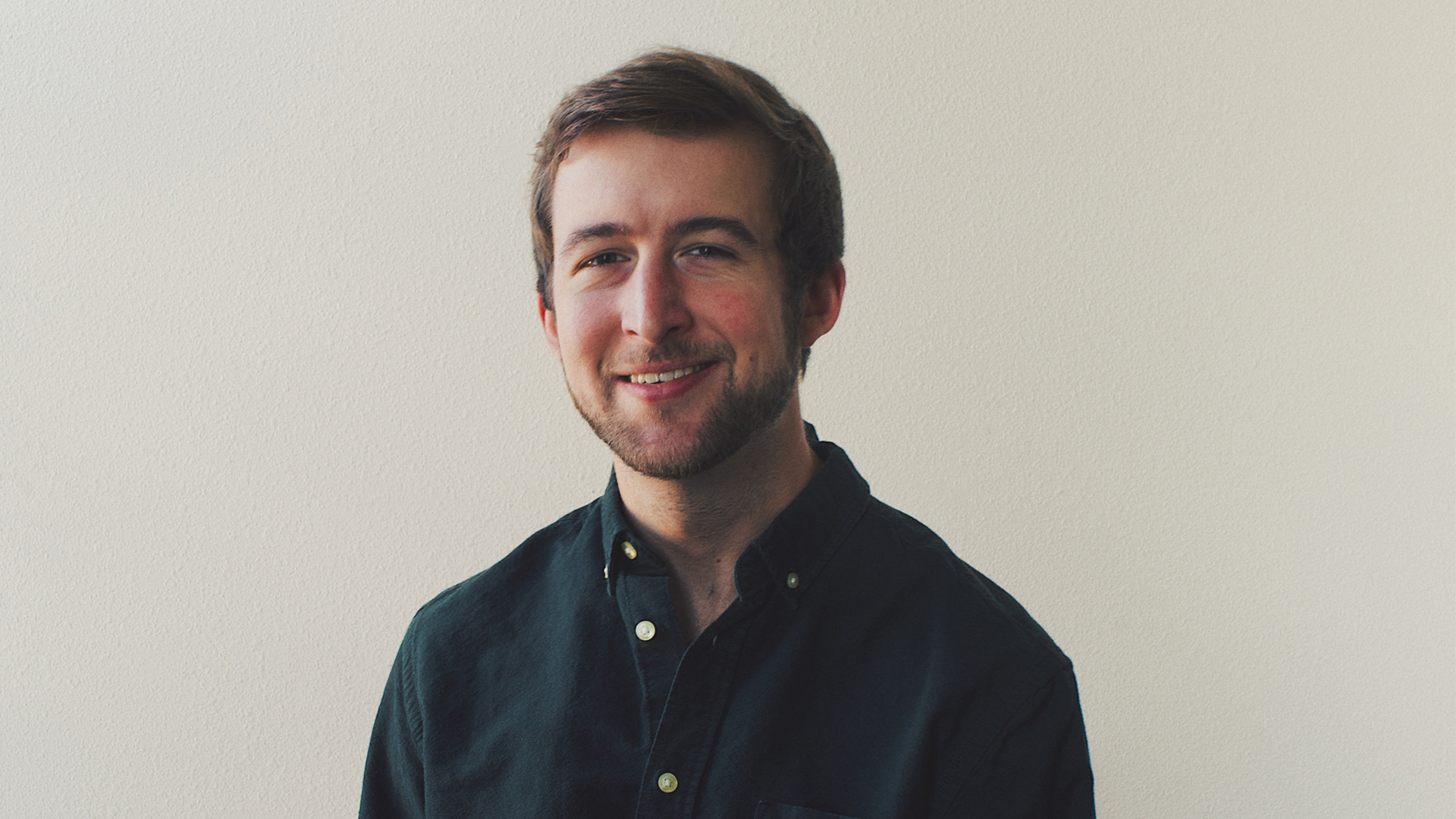 As a graphic designer, it's my main goal to solve problems creatively. I'm passionate about realizing other people's visions for their projects, as well as finding a great amount of fulfillment from bringing my own ideas to life. Design isn't always something I thought would be my path in life, but when I discovered it my life was changed forever. It made me look at the world differently, and sparked a fire inside me that had no outlet previously.
From 2018-2020, I acquired my Associates of Applied Arts from Madison Area Technical College in Madison, Wisconsin. In my time there, I was instructed by some truly inspirational and talented creatives with an abundance of industry experience and knowledge. Not only was I given a skillset, I was also given an outlook and a design mindset that I will carry with me for the rest of my life. 
I'm a complete design nerd, and nothing excites me more than some great branding with smart typography. I toil over finding the perfect color scheme, and pride myself on creating effective compositions. I love to learn, and enjoy working on a wide variety of projects. I can't wait to network and collaborate with fellow creatives. We can all learn from one another, and I truly believe that good design makes the world go round.