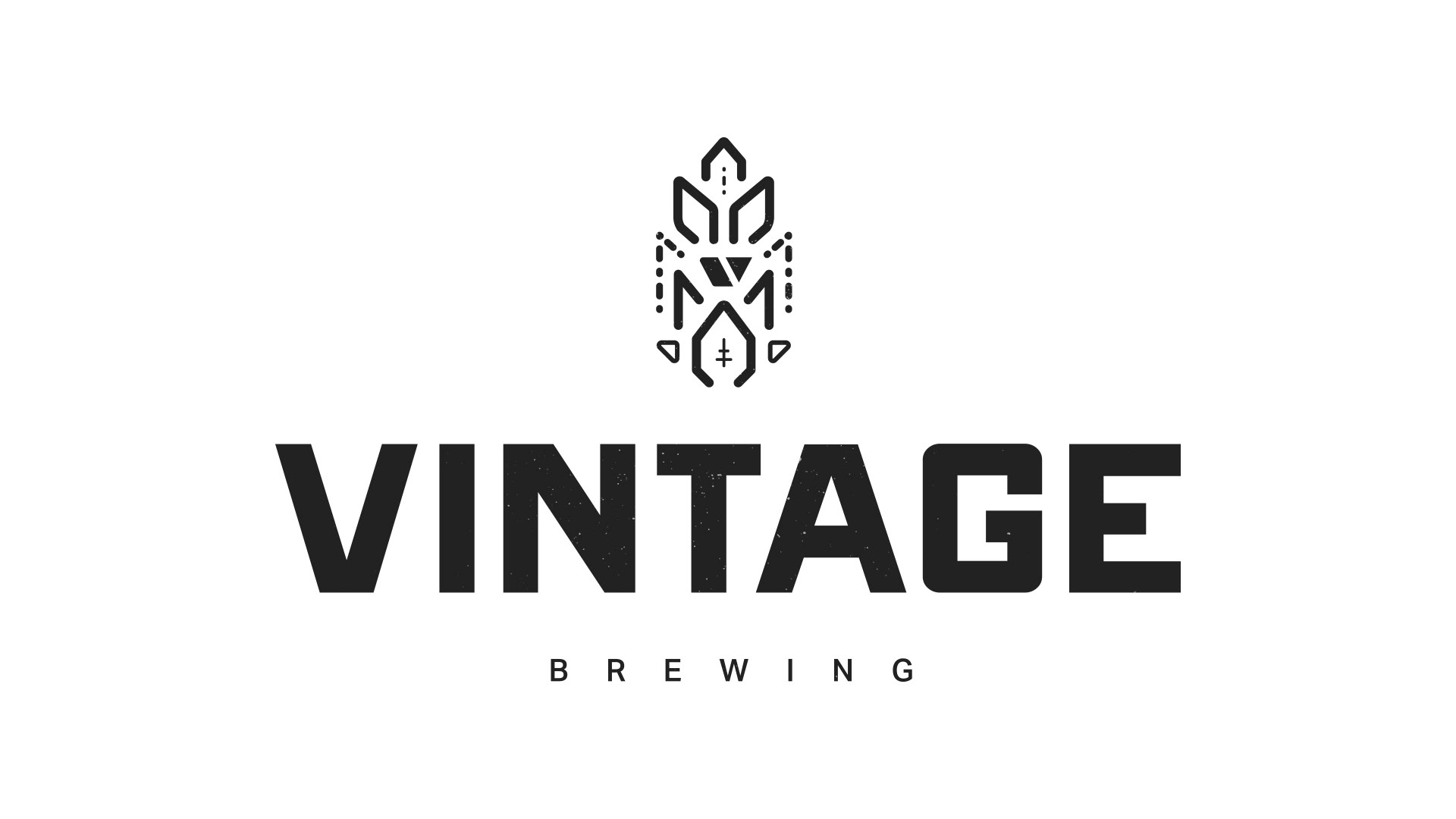 Vision
In rebranding Vintage Brewing Company, my goal was to elevate the brand and create a more contemporary identity for a well-known brand in the Madison area. I wanted the brand to appear modern and refined, yet approachable and classic. A fusion of different influences, complimenting one another to create an identity that is bold but inviting.
The hop icon is a vector graphic that is used throughout the branding, and is key to their new modern identity. The bold, sans-serif typography lends itself to Vintage's new clean and contemporary image.
Logo concepts were sketched and refined within Procreate. Further refinement and vector graphics were created in Adobe Illustrator. Patterns using branding elements also created in Illustrator. Label design, coasters, apparel, and website landing page were all designed and applied to mock-ups in Photoshop.
Software
Adobe Photoshop / Illustrator / InDesign / Procreate
Skills
Brand Identity / Logo Design / Layout / Webpage Design