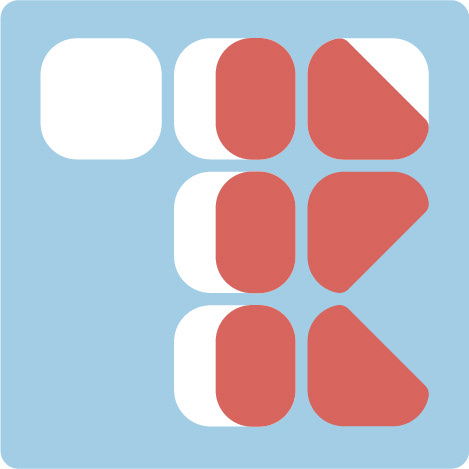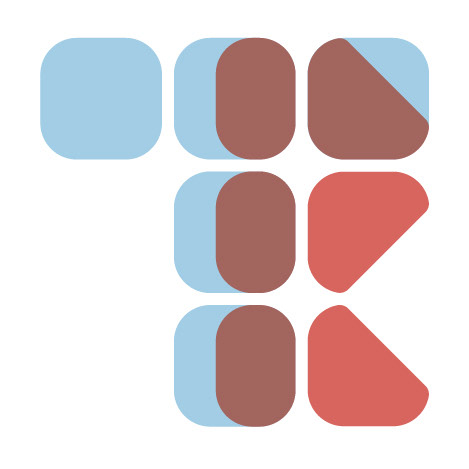 While designing my personal branding, I wanted to best represent myself as a designer through color, simplified typography and a bold, minimal symbol. I wanted the rounded corners to express approachability to my audience.
I used white with the intention of giving my logo brightness to make it highly visible. The blue and red were provide a large amount of contrast, also adding to visibility. I have two versions of the logo for use in different applications.
Initial sketches were brought into Illustrator followed by multiple iterations and font selections. Business cards were also designed in Illustrator - they were produced using 'moo.com' on recycled cotton paper for a soft texture and finish. The card uses rounded corners as an extension of the logo to unify with my identity.


Software

Adobe Illustrator / Photoshop / Portfolio

Skills

Brand Identity / Logo Design / Web Design